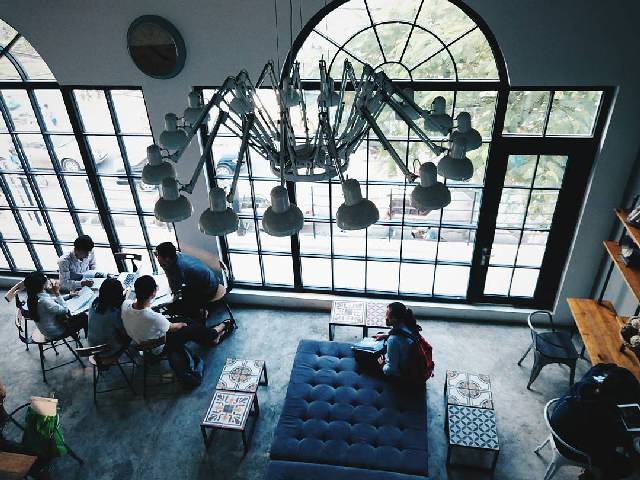 Light Up Your Home: How To Choose The Lighting
Lighting in your home is one of those items that you don't always notice when it has a good presence and feeling when you're in the space. Check out 10 tips How To Choose The Lighting for Your Home. 
1. Determine what your lighting goals
2. Use lighting and decoration for a first impression.
3. Make sure to size the lightning fixture to the space.
4. Remember that stairways and halls must have good general lighting for safety.
5. Use matching wall sconces to complement the hanging foyer fixture.
6. Use lighting to bring out the best in your living spaces
7. Use recessed lighting to light a general area.
8. Create a focal point with lighting.
9. Use a chandelier or pendant for general lighting.
10. Use multiple light sources for one space.