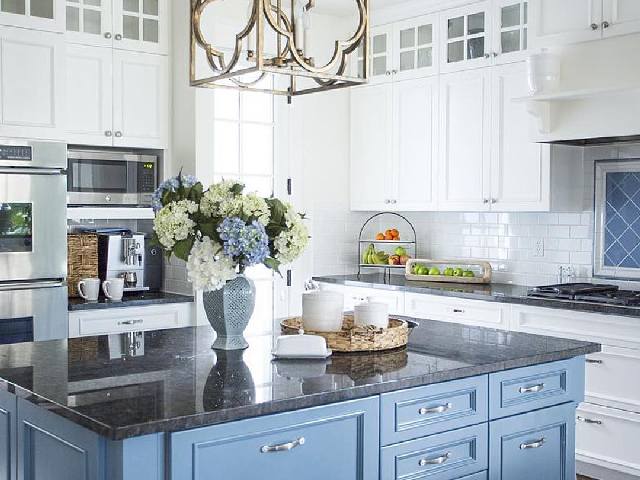 Choosing Kitchen Island: 20 Interior Design Improvement
The kitchen is an area of the home that often fails to embrace this kind of openness. With a need for lots of storage space in an area often limited in size, the kitchen can be a pretty claustrophobic place. This kitchen island is great for multiple reasons. 
Learn how to give your kitchen a bit of extra workroom by choosing the right island for your space and lifestyle.