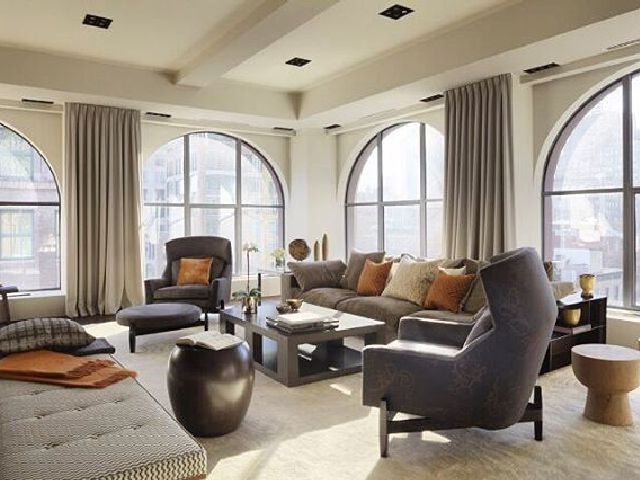 How to Choose Furniture for Living Room
The living area is no doubt one of the most loved areas in the house. It is where the family gather around for conversations and for entertainment.
Whether living on your own or with a family, your living room is an important space. It makes sense that classic furniture tends to work best in traditional living rooms.
The elements of common living room space include a sofa, a coffee table, two upholstered chairs, a pair of open armchairs that can be moved around, a bench, two long drink tables and two end tables.
Choosing Living Room Furniture:
 

Analyze how the room will be used.